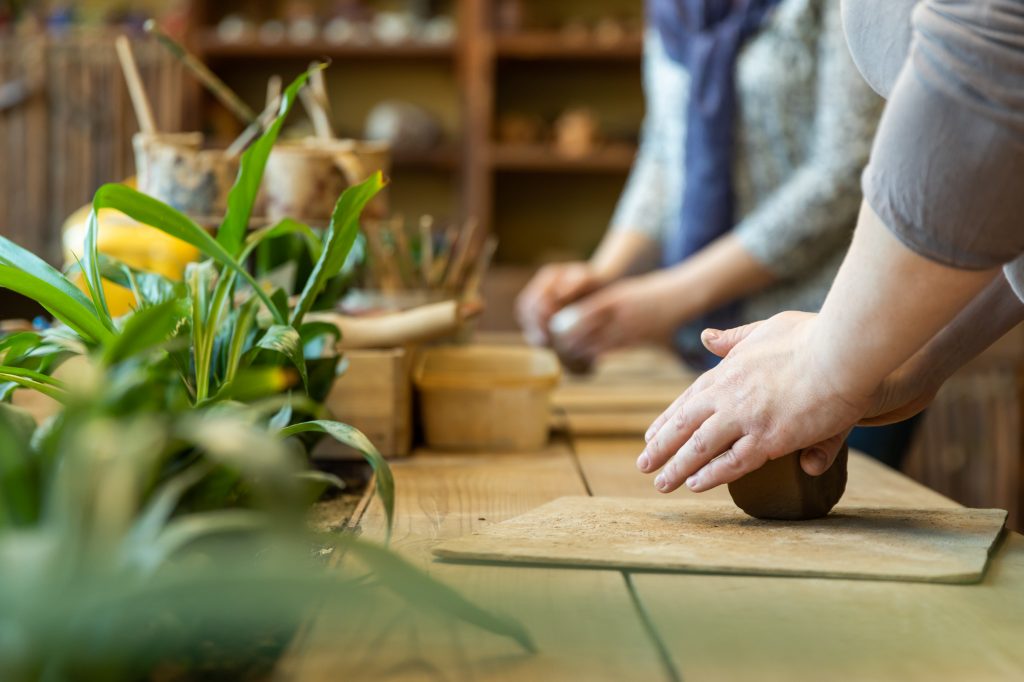 On 13 January 2022, the National Cultural Centre of Latvia (LNKC) announces the acceptance of this year's application for the National Intangible Cultural Heritage (SNA) list. Everyone is invited to submit to the list elements which constitute the value of national protected intangible cultural heritage and whose listing contains a wide range of Community support and participation. In 2022, applications may be submitted by 12 June.
The login process is carried out electronically on the web site www.nematerialakultura.lv. You can see the values already included in THE SNA list and see industry documents. Its content is updated regularly with current information IN THE field OF defence and development OF THE SNA. Information about it, how to log an entity, search HERE.
The applications received by 12 June will be assessed by the Council of intangible cultural heritage by inviting experts. Latvian National Cultural Heritage Expert Gita Lancere emphasizes: "It is important for us to preserve the heritage that is useful to us in life and which creates a sense of belonging to us. In turn, the viability of the estate depends on whether we will teach it to others. By expressing its heritage to the list of intangible cultural heritage, the first step in the preservation of the heritage is taken."
Currently, 30 values are included in the National Intangible Cultural Heritage List.