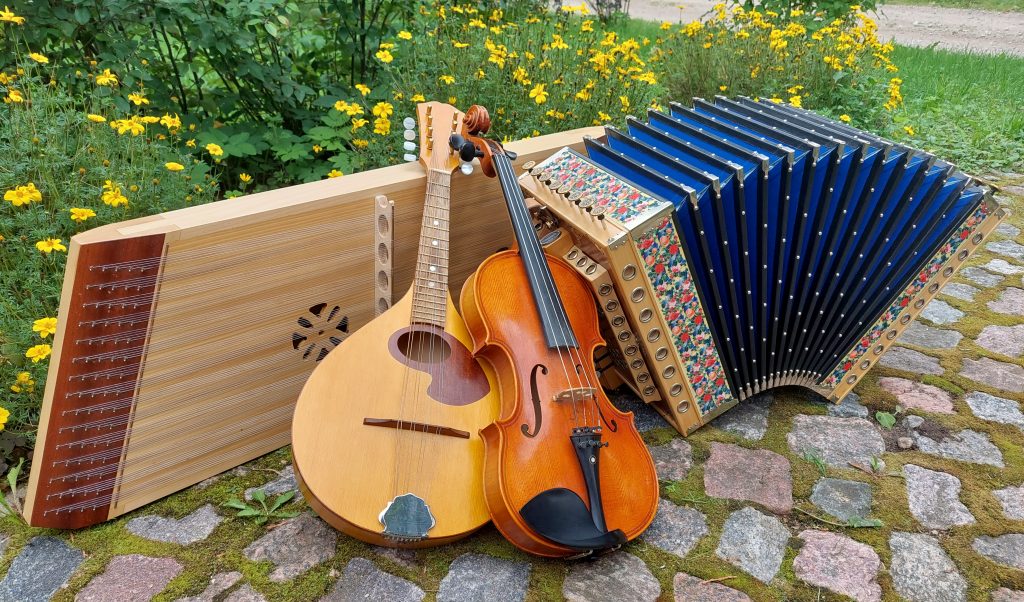 05.09.2023
Announced login for traditional music instrument games
This autumn, there will be a chance to learn to play violin, mandolin, Iehis ermonik and cymboli (with no background) at the traditional musical instrument game courses in Scruveros. Darth's Drava, Peter Narubin, Oscar Patiano and Ilmar Pumpura will show the ability to play. The courses will take place on October 6-8, October 27-29, November 24-26, December 8-10 (Friday night to Sunday afternoon). Co-payment: EUR 80. Overnight possible racer schools […]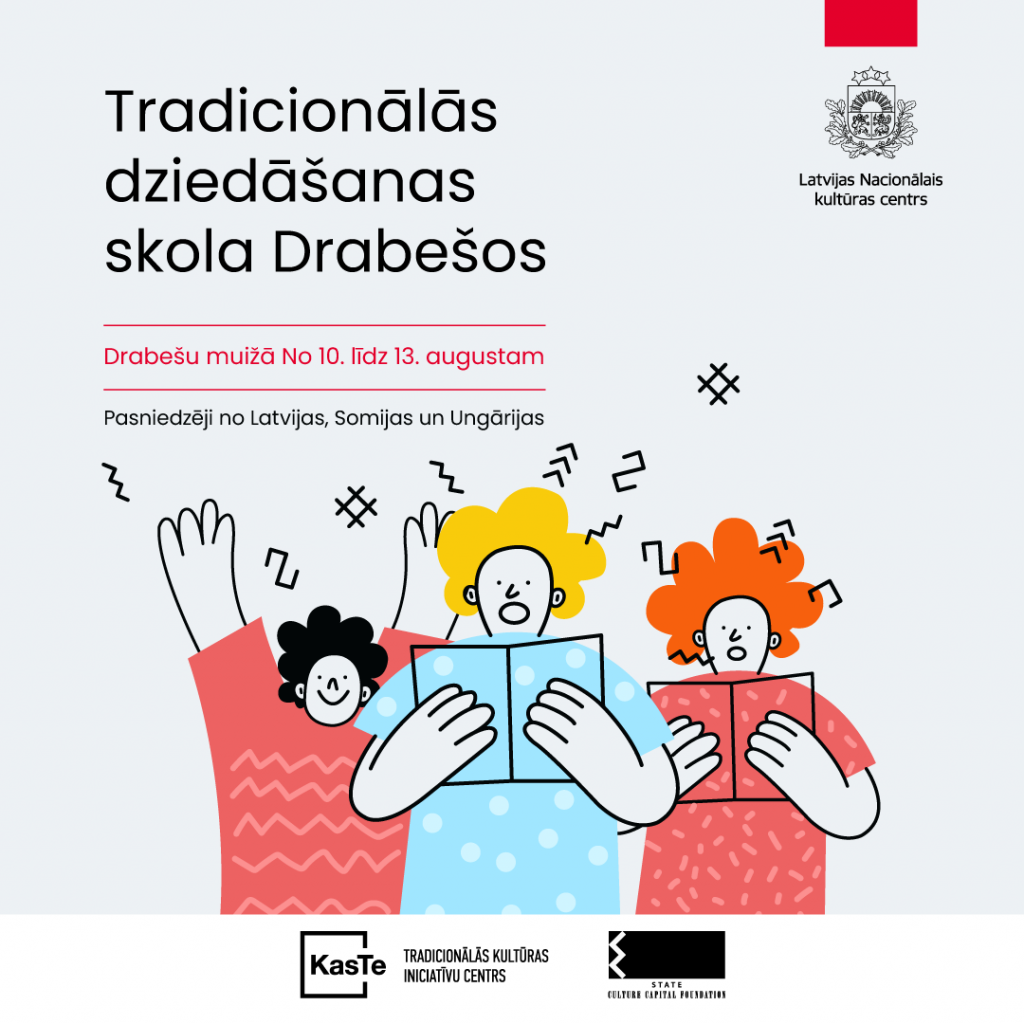 17.07.2023
Professional development courses "traditional singing school Drabey 2023"
Traditional singing enthusiasts and interestingly invited to participate in professional development courses "traditional singing school Drabey 2023", which are organised for a third time. This year they will be held from 10 to 13 August in the Drabee Manor (Cēsis District). Courses are intended to explore the various aspects of traditional singing, the acquisition of practical skills and the exchange of experience. A great opportunity to sing, learn traditional multilingualism and the unanimous song […]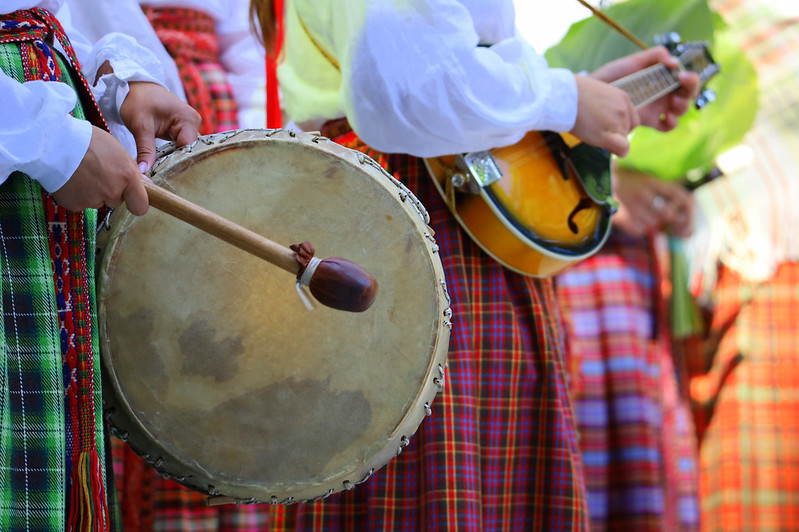 17.07.2023
We are invited to apply for the Etnoday of young people 2023
Young people from 15 to 25 years of age are invited to apply for annual festival for youth Etnoday, which will take place in Cēsis District and Drabey from 8 to 10 September. Since 2010, young people from a variety of Latvian folklore clusters have been met. This annual programme offers not only access to the various skills of craftsmen (such as the making of wood and other traditional instruments), but […]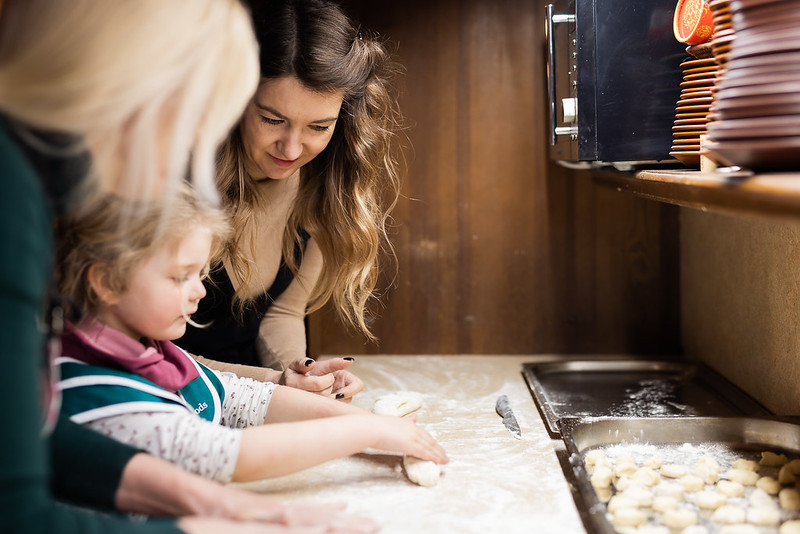 14.03.2023
We are invited to apply for a LIVIND cultural heritage education workshop on 22 March
The workshop will be held on 22 March 2023, 14.00-16.00., logging by 17 March.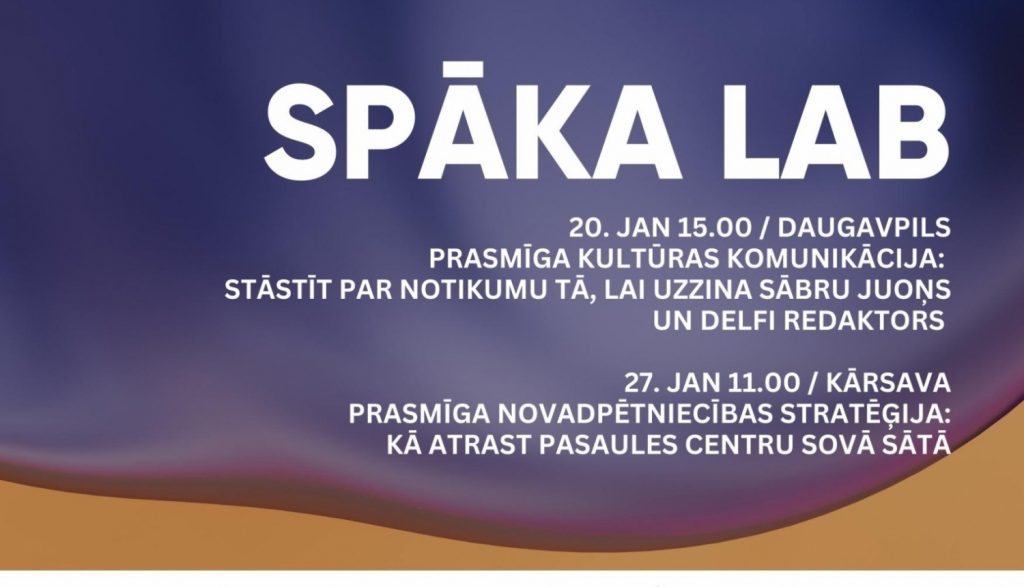 17.01.2023
VIDEO: "SPIDER LAB" seminars to strengthen communication and research skills
On 20 January, in Daugavpils and on 27 January, the people of Latvia, Latgale cultural workers and NGOs are invited to attend educational seminars "SPR LAB".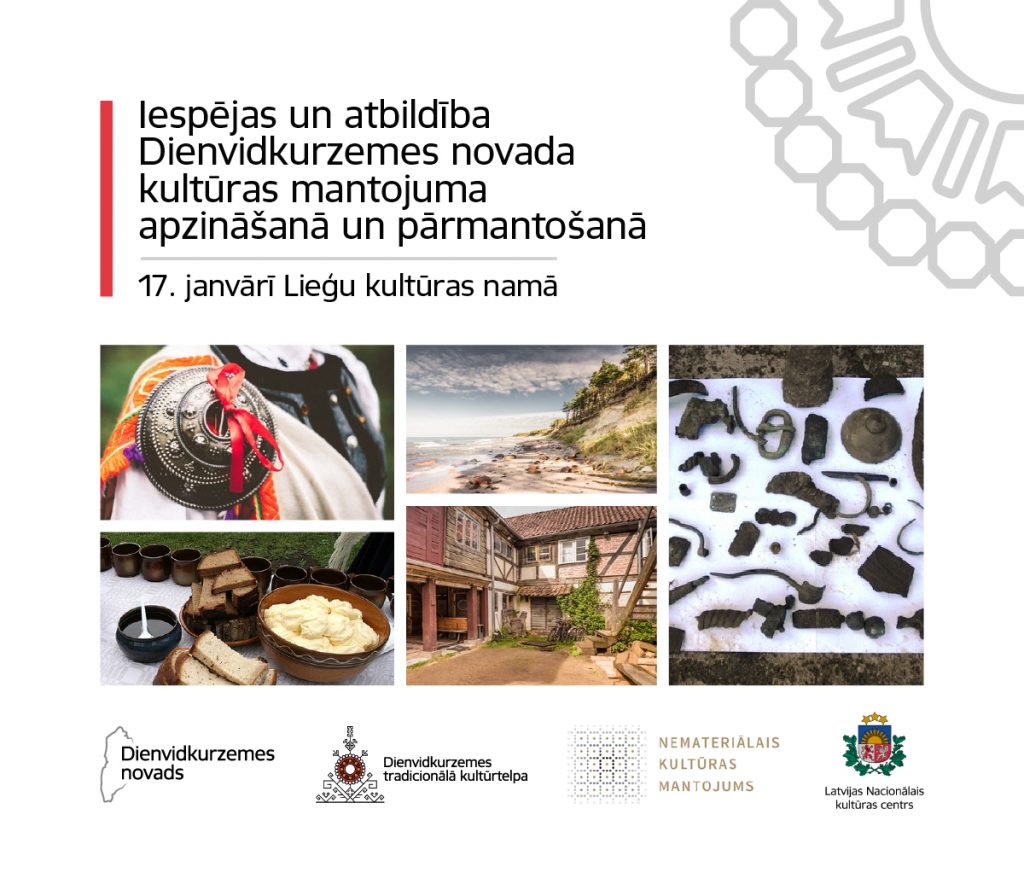 09.01.2023
Seminar "Opportunities and responsibilities for the identification and inheritance of the cultural heritage of South Kurzeme"
The seminar will be held on 17 January 2023 at the Lithuanian Cultural House.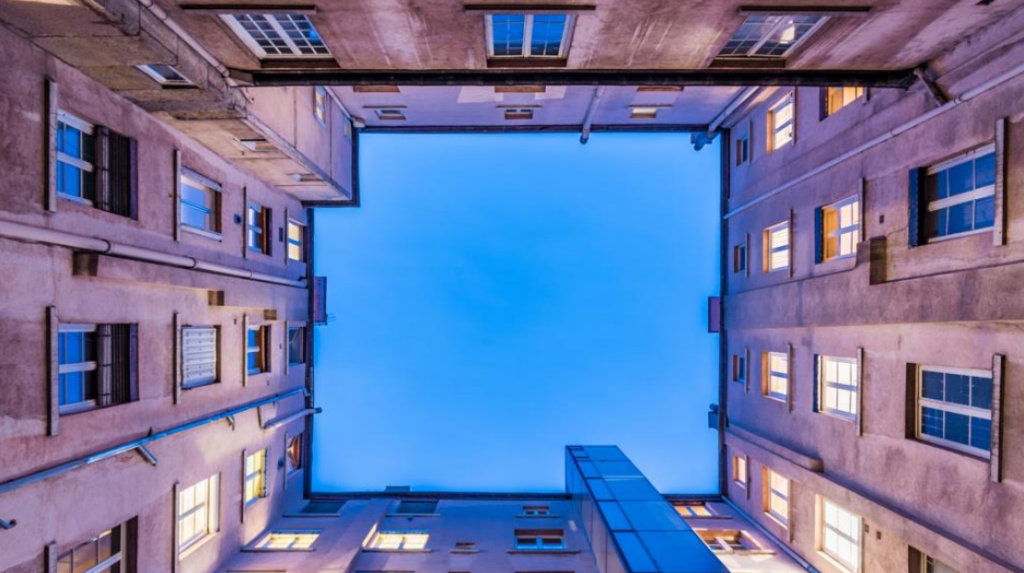 08.12.2022
"City and Farm" will be held on Friday.
The conference will be held on 9 December and online at www.lps.lv.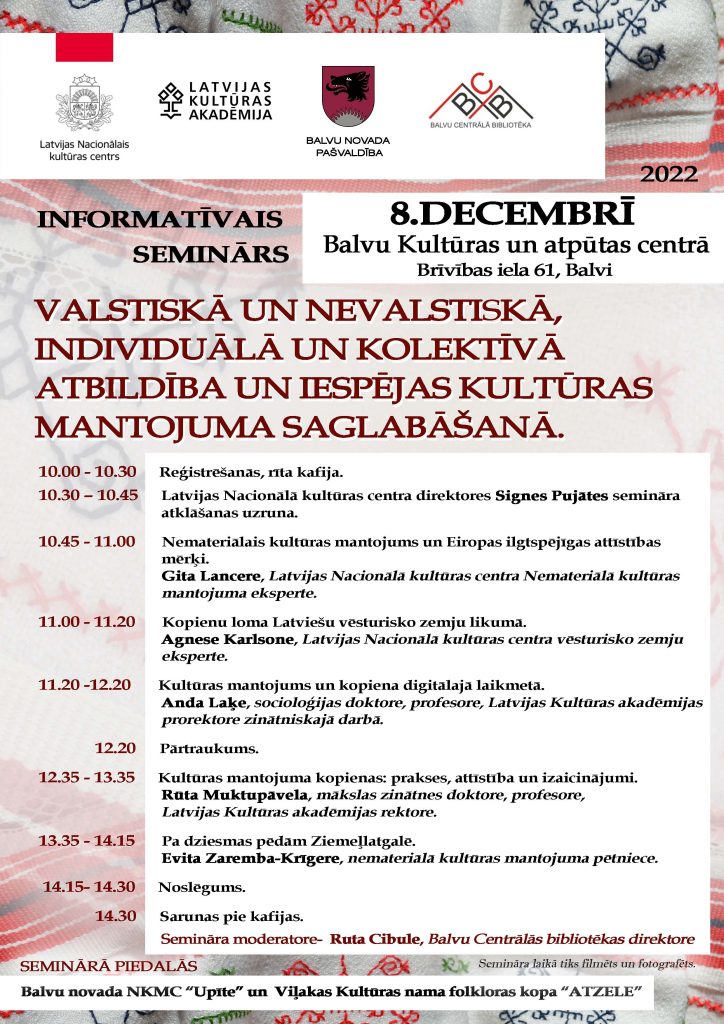 06.12.2022
Seminar "national and non-governmental, individual and collective responsibility and opportunities for preservation of cultural heritage"
The informative seminar will take place on 8 December at 10.00 awards in the cultural and recreational centre.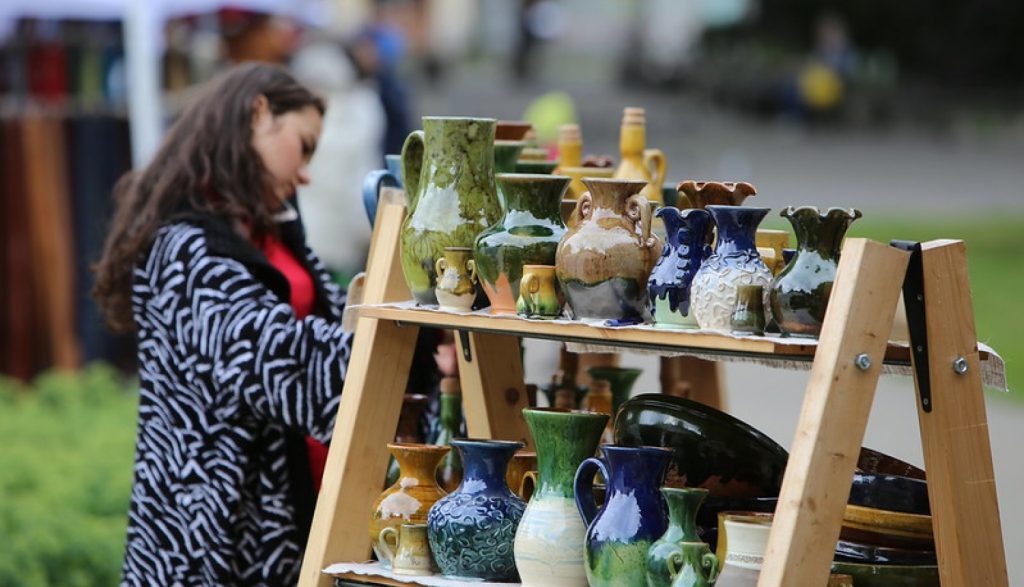 27.10.2022
Vebinary "intangible cultural heritage and sustainable economic development in Latvian historical lands"
The vebinary will take place on November 8, 2022, from 14.00 to 16.30
11.05.2021
Seminars dedicated to intangible cultural heritage online | seminar lecture video
In cooperation with UNESCO, the Latvian National Commission and the support of the Ministry of Culture held an online seminar on intangible cultural heritage held ON 29 April and 7 May.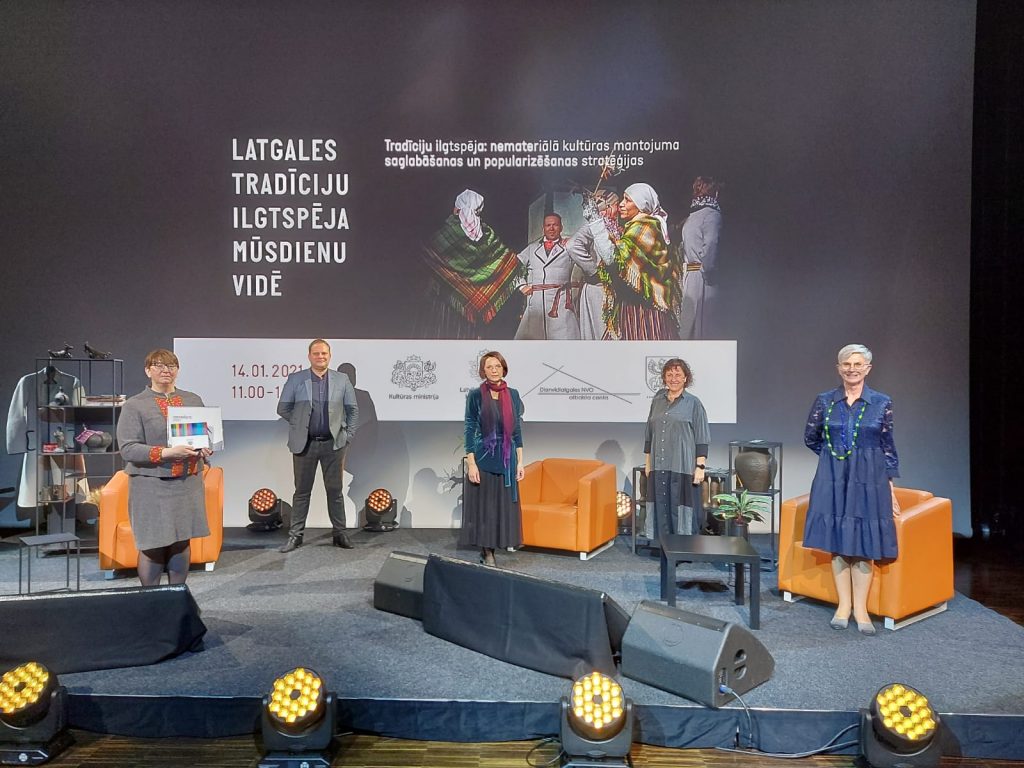 27.01.2021
Seminars on the intangible cultural heritage of Latgale
On 14 and 25 January in Latgale Embassy "Gors", in Rezekne, a cycle of two online seminars "Sustainability of Latgale traditions in the modern environment" was held. The aim of the seminars was to update the possibilities for the preservation and promotion of Latgale intangible cultural heritage. The participants of the seminars represented different areas of culture and craft and offered a binding exchange of experience not only for Latgale but also for the stakeholders of other regions. Thursday, 14 January, seminar […]