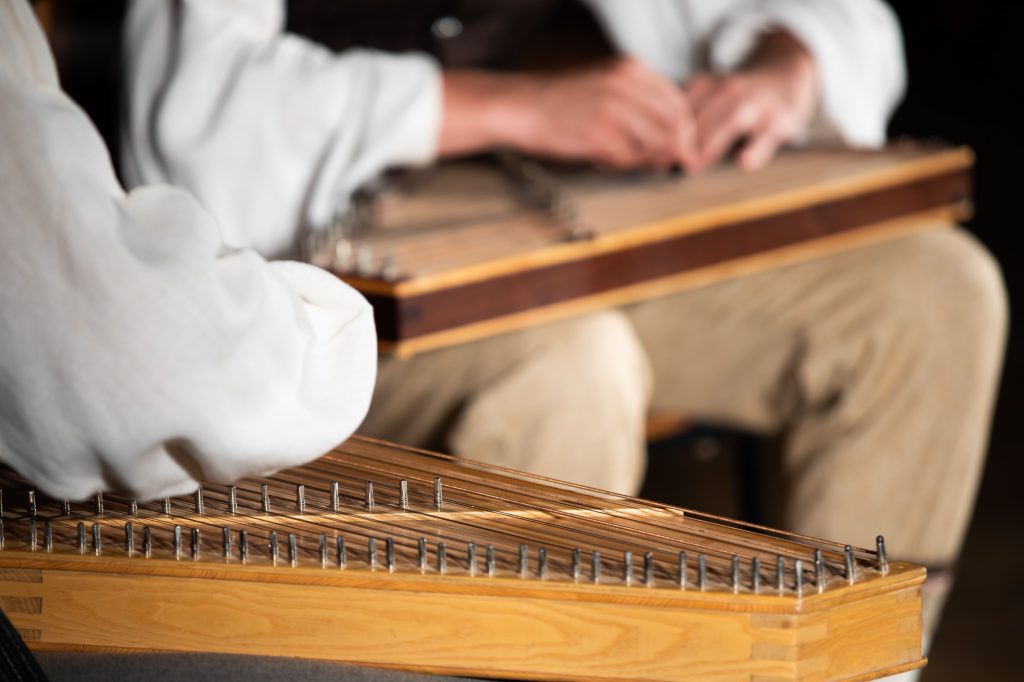 Latvian National Cultural Centre, from September 5, 2023 to September 22, 2023, invites traditional cultural excellence to celebrate the People's Music Chapels and People's Music Groups.
The Award of Traditional Cultural Excellence is a special award of Latvian National Cultural Centre (LNKC) for individual excellence or artistic collective for special merit or a significant contribution to building and maintaining the cultural environment of his or her municipality or city. This year the Award of Traditional Cultural Excellence will be presented in the People's music industry – the People's Music Cemetery or Group.
Both excellent work and a long-standing, prominent and success-rich activity are regarded as special merit or significant contributions. The award of excellence for the artistic collective – the People's Musical Cemetery or Group – shall be awarded once during its duration.
The application may be submitted by natural and legal persons IN person, by post (address: Zigfrīda Annas Meierovica bulvāris 14-7, Riga, LV-1050) or electronically (signed with secure electronic signature) by e-mail to lnkc@lnkc.gov.lv.
The proposal for the award of the award will be assessed by the Commission and the laureate established by THE LNKC Directorate Order will be awarded a honorary diploma and a cash prize of eur 1300.
The Prize for Excellence of Traditional Cultural Heritage is awarded every three years in each sector – in 2022 the award was awarded to the folklore community, but next year will be awarded to the National Arts Collection or Representative.