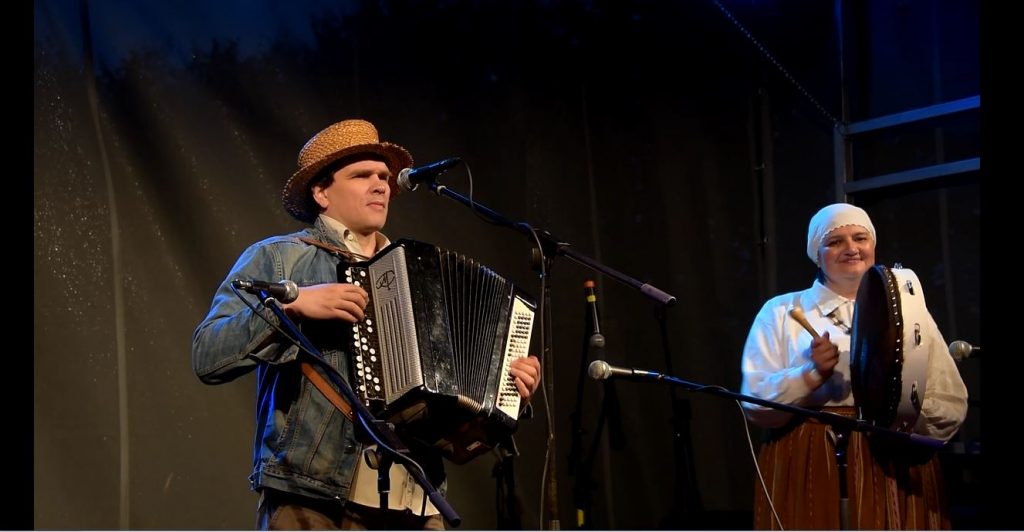 On 5 and 6 August, a festival of XXI People's Musicans will be held in Barkava.
The festival of the People's Musicans is the most important event for Latvian provincial musicians-old masters and traditional cultural (especially music) researchers, which allow deeper understanding of the traditions of the musicisation of living life, the specificities of the repertoire of musical groups, the instruments of the instrument game, as well as the possibilities of making and applying musical instruments. The first festival of the People's Musicans in Barkava took place in 2001 and continues to be inherited from generation to generation every year. During the period 2006-2018, festive events took place in Vilnius and Barkava.
Over twenty years, a generation of festival participants of the People's Musicans have changed, taking part in festivals. Annual festivals have contributed to the acquisition of the instrument game among the middle and younger generation of musicians, as well as several musical groups and musical instruments and repair shops have developed during this period, contributing to the emergence of new skills.
THE festival OF THE XXI People's Musicans is organised by the Musicist Society of the People's Musicums in collaboration with the municipality of Madona.
Festival programme.
5 August
* Festival evening concert.
* dancing night in Barkava.
August 6
* andele of musical instruments and other posts (change, advertising and leaching with musical instruments). Music instrument workshop presentation.
* evening great concert.
* green-ball.
Information:
Iveta Dukaļska, Tel. No. 20019452, ivetadukalska@inbox.lv
Liv Romanovska, Tel. No. 20047048, liva.romanovska@madona.lv