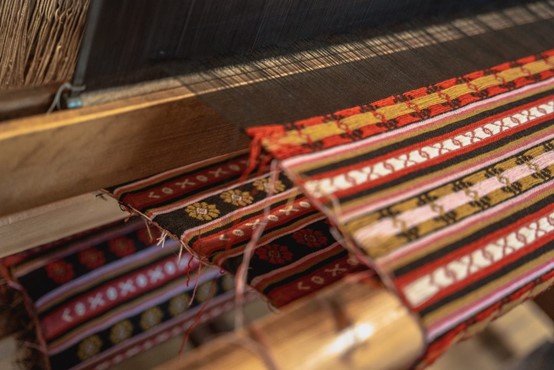 The Latvian National Cultural Centre shall announce the acceptance of this year's application for the list of intangible cultural heritage. Everyone is invited to submit to the list elements which constitute the value of national protected intangible cultural heritage and whose listing contains a wide range of Community support and participation.
In 2023, applications may be submitted by 5 June. Applications will be assessed by the Council of intangible cultural heritage by inviting experts.
The login process is carried out electronically on the web site www.nematerialakultura.lv. You can also see the values already included in the OCH Inventory list on this page, as well as see the relavant documents. The content of the website is updated regularly with current information in the field on safeguarding and development of the ICH. Instructions for submission of the application: https://nematerialakultura.lv/ka-pieteikt-elementu/.
The Intangible Cultural Heritage Expert of Latvia's National Cultural Heritage Gita Lancere emphasizes: "We are strong if we have strong roots – family, community, people's heritage. By submiting the element to the list of intangible cultural heritage, a first step is taken to preserve this heritage for future generations. '
Stakeholders are invited to consult on the preparation of applications for intangible cultural heritage experts Gita Lancere (e-mail gita.lancere@lnkc.gov.lv, tel. No. +371 67228985).